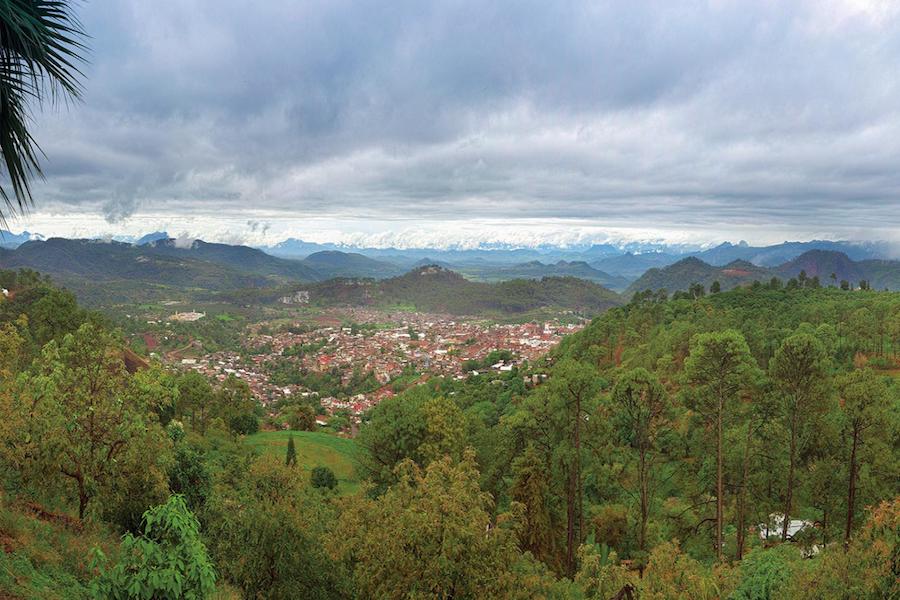 54 kilometers from Patzcuaro.
It is entrance of "Tierra Caliente", head of bishopric and a town of pleasant climate the whole year. The big eaves of its roofs and its picturesque back streets put it as one of our most typical towns, it has a rich history to tell.
In 1535, the town of Tacambaro was founded. Later, in 1706 Fray Francisco de Fonseca was designated as the one in charge of reconstructing and to improve the town of Tacambaro, laying out streets, introducing water, giving an impulse to commerce and acquiring lots for the Spaniards
After the Independence was consummated in 1822, Tacambaro was found in ruins, the hard work of reconstruction was left to the villagers.
At the end of 1919 during the Revolution, Tacambaro was declared capital of the sate, being governor General Gertrudis Sanchez. Later the powers were transferred to Nocupetaro.