In this respect, Pátzcuaro-as a commercial and cultural center of the region since distant times-, is a center par excellence of full arts production. This includes wood working– from toys, to laquerware, to furniture such as chairs, tables, doors and carved trunks, and everything in between.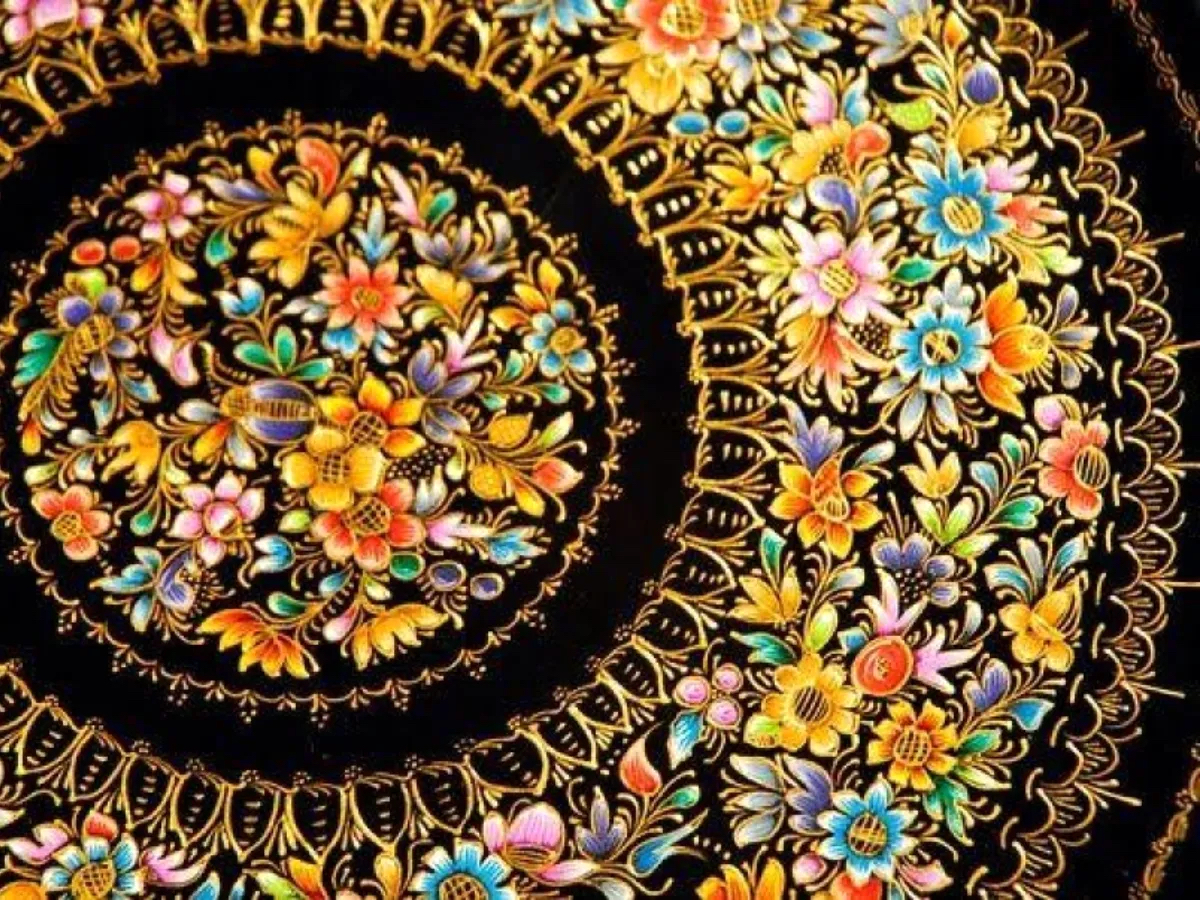 Likewise there is wrought iron, tin, paper maché, and wool– woven and knitted sweaters, zarapes and rugs with characteristic designs. Of equal beauty are products made with reeds that grow around the lake, and with henequen, brought from outside Pátzcuaro and used to make small carpets, pouches, tablecloths and other things. As to jewelry, the traditional Purhépecha style consists mainly of designs that mix silver and red coral, although lately the coral is often substituted by red porcelain. The designs are generally fashioned into necklaces and earrings with representations of white fish, canoes, crosses, coins and other elements.
One of the primary manufactured commodities in the city is pure cotton fabric (and large tablecloths), dyed in bright and contrasting colors. This is made also in acrilan, but the original and the better quality is the pure cotton one. Also it is possible to find cut-work embroidery, stitchery, and clothing characteristic of the region, such as hand woven shirts, shawls and other items customary to the Purhépecha way of dressing. Due to its atmosphere and the tranquillity of its environment, Pátzcuaro also represents a natural refuge for contemporary artists.
Therefore it is possible to find in the squares, restaurants and galleries of the city a huge assortment of paintings and other arts that reflect the city itself as a source of inspiration. Also, there exists in the city a small but select group of art restoration specialists, whose professionalism and quality is recognized internationally.
To everything mentioned previously is added, of course, the handicrafts of all the lacustrine region, which converge in Pátzcuaro and contribute even more to the visual and cultural wealth of the city.